Munni Gupta


Assistant Professor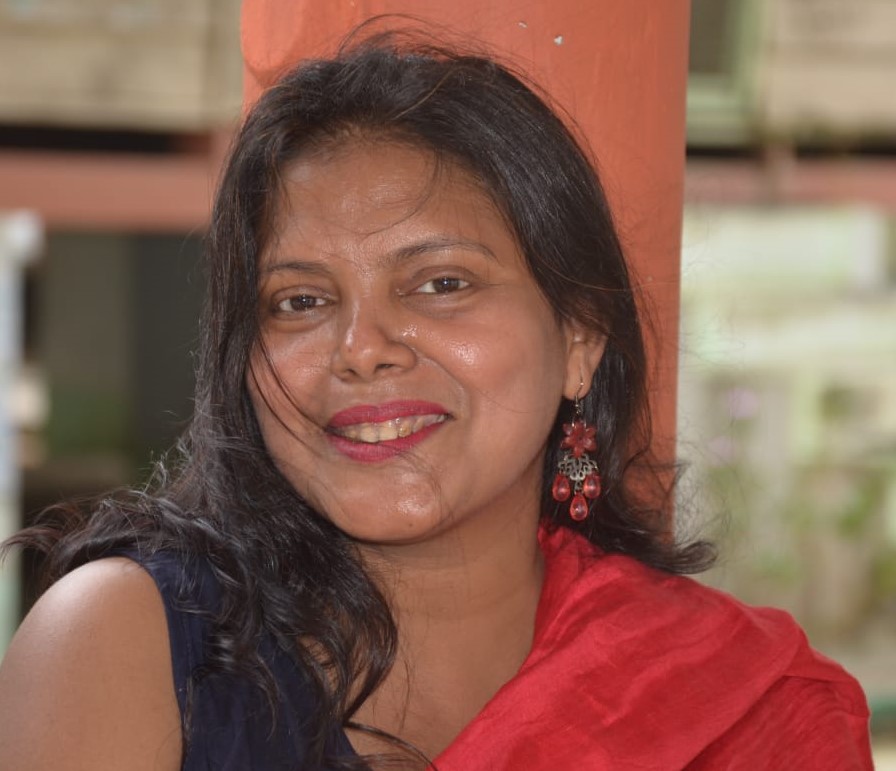 About
-
I achieved a Ph.D. degree in Hindi Literature from the University of Calcutta, Kolkata Title of my research-work- "Janatantra, Streevad our Dharmnirpekshta: Krishna Sobati ke Katha Sahitya ke Sandarbh mein". Prior to a Ph.D. degree, I got M. Phil degree in Hindi Literature from C.U worked on "Chak mein Pitrisatta ka Swaroop" and completed Master of Arts in Hindi Literature from C.U. I completed my Bachelors of Arts from C.U, Kolkata. I am actively involved in vivid socio-cultural and Political writing and comparative analysis of feminism.
I got Godavari Devi Smriti Award, 2018 by "Samayanatar" Magazine, New Delhi, for feminist writing.
Ksheer Bhavani Yogeshwari Sahitya Samman,2019 by Hindi Kashmiri Sangam, Sreenagar.
Thirty papers published in different renowned Research Journal. Recently, two edited and translated books published in 2018.
My area of interests is Poetry writing, Short Stories, Hindi fiction, Translation, Comparative Literature, Contemporary Hindi Poetry.
Qualifications
+
Biography
+
Research / Administrative Experience
+
Teaching / Other Experience
+
Post Graduate Supervision
+
Academic Memberships
+
Publications
+
Address

Presidency University,
86/1 College Street, Kolkata - 700073,
West Bengal, India
About Presidency
Quick Links
How to Find Us
Presidency University
(Main Campus)
86/1 College Street
Kolkata 700073

Presidency University
(2nd Campus)
Plot No. DG/02/02,
Premises No. 14-0358, Action Area-ID
New Town
(Near Biswa Bangla Convention Centre)
Kolkata-700156
Contact details

Presidency University Students Corner