About The Department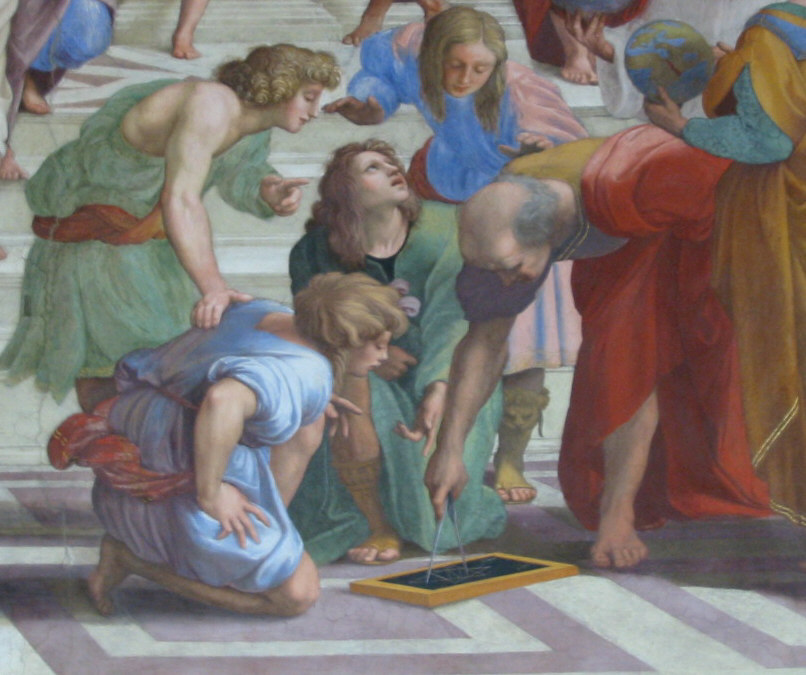 The Department of Mathematics of Presidency University is one of the oldest in the country, having, started functioning since the foundation of Hindu College (then the name of the university) in 1817. In keeping with its tradition of academic excellence and the achievements of its illustrious alumni, the department is poised towards developing its teaching and research initiatives further. The department is well equipped with resources such as a seminar library for the students and MathSciNet for the researchers.
The courses offered by the department are as follows: three years B. Sc, two years M. Sc and GenEd Course (for the Students with major subject other than Mathematics).After the formation of the University, undergraduate syllabus was thoroughly revised from the academic year 2015-2016 and the revision of postgraduate syllabus is under process presently. The department is willing to initiate its Ph. D. programme in near future.
About Presidency
Quick Links
How to Find Us
Presidency University
(Main Campus)
86/1 College Street
Kolkata 700073

Presidency University
(2nd Campus)
Plot No. DG/02/02,
Premises No. 14-0358, Action Area-ID
New Town
(Near Biswa Bangla Convention Centre)
Kolkata-700156
Contact details

Presidency University Students Corner