Nazmiara Sabnam


Assistant Professor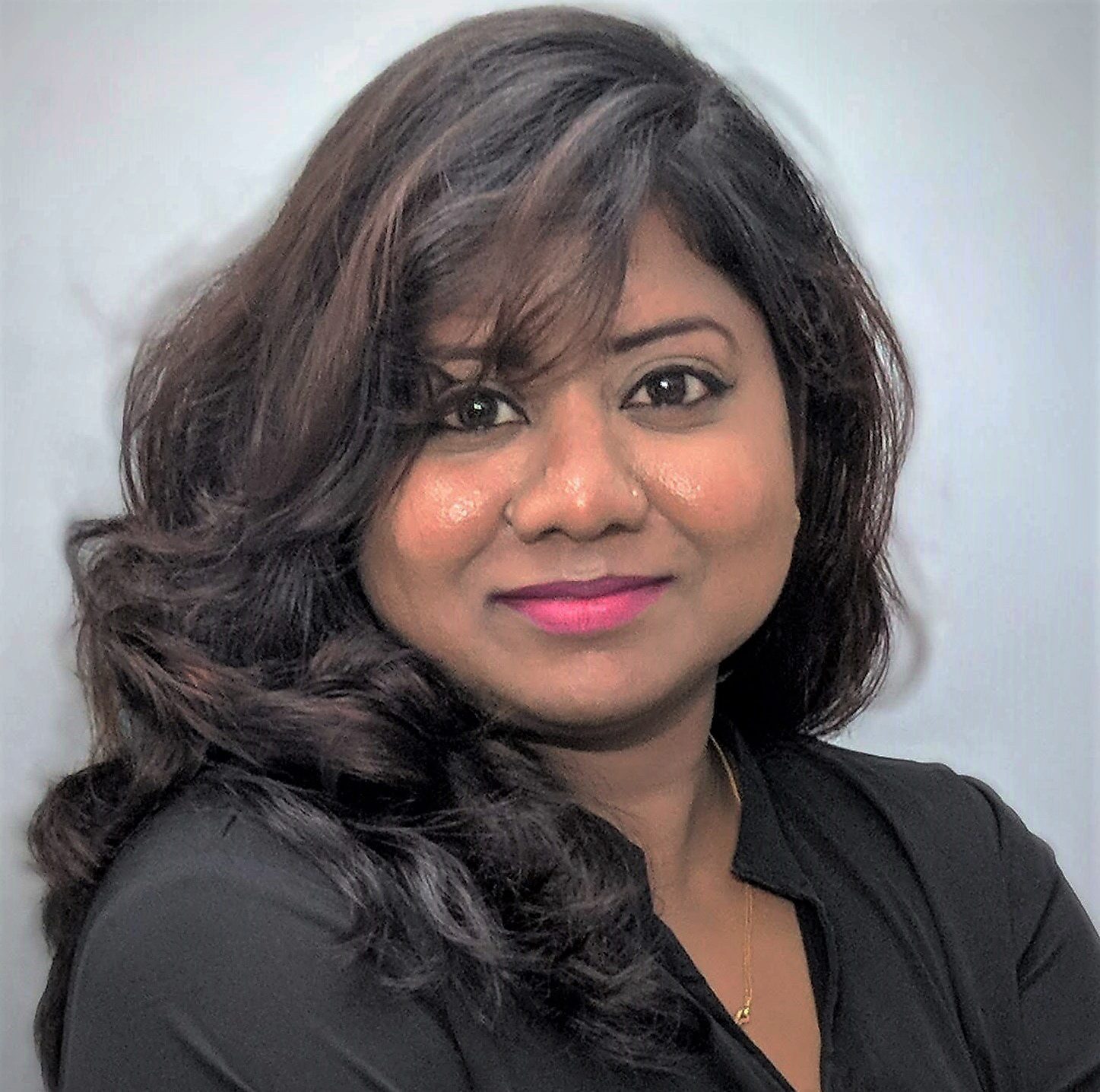 About
-
I am a dynamic Plant Biotechnologist with broad expertise from routine and specialist analytical testing to mentoring postgraduate students and supporting trainees. The knowledge I gathered all through my career has made me multidimensional like a combo of multidisciplinary areas, especially Biotechnology and Bioinformatics.
I have worked on the cereal killer of rice, Magnaporthe oryzae which causes rice blast disease. My contribution to research during my Ph.D. throws a lot of new insights in regard to the functioning of G-Protein Coupled Receptors (GPCRs) in this plant pathogenic fungus.
I have a research interest in plant-pathogen interactions especially the Magnaporthe-rice pathosystem. Presently, I am interested in identifying and characterizing the set of genes affecting pathogenicity along with deciphering the novel effectors playing role in the rice-blast fungus interaction. I am more interested in unraveling the complex signaling networks involved in the blast pathogenesis as well as finding an eco-friendly cure for the devastating blast disease to safeguard economically important rice crops.
Interested research aspirants with CSIR/UGC NET and besides having own fellowship such as MANF, DST-INSPIRE, etc may send their CVs and research interest to nazmiara.dbs@presiuniv.ac.in to work in my laboratory.
Qualifications
+
Biography
+
Research / Administrative Experience
+
Teaching / Other Experience
+
Post Graduate Supervision
+
Academic Memberships
+
Publications
+
Address

Presidency University,
86/1 College Street, Kolkata - 700073,
West Bengal, India
About Presidency
Quick Links
How to Find Us
Presidency University
(Main Campus)
86/1 College Street
Kolkata 700073

Presidency University
(2nd Campus)
Plot No. DG/02/02,
Premises No. 14-0358, Action Area-ID
New Town
(Near Biswa Bangla Convention Centre)
Kolkata-700156
Contact details

Presidency University Students Corner