Ayan Das


Assistant Professor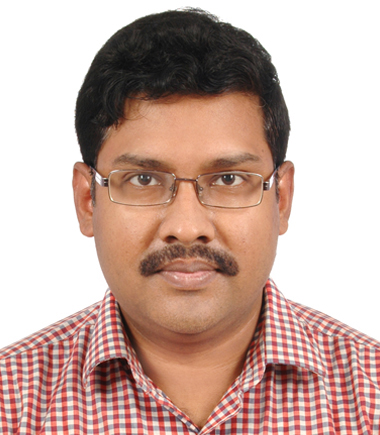 About
-
My research work is primarily focused towards improvement/ protection of crop plants through Biotechnological approach.
The yield of economically important crop plants like mustard, tomato are severely affected by the attack of insects (aphids, whitefly, etc.) and plant pathogenic virus, bacteria, and fungi.
During Ph. D, I have developed aphid (Lipaphis erysimi) resistant transgenic mustard plants by expressing a novel lectin- Colocasia esculenta tuber agglutinin, from tubers of C. esculenta. Additionally, another well-characterized lectin from garlic leaf- Allium sativum leaf agglutinin (ASAL) was utilized to interfere with the whitefly vectored, GroEL mediated transmission of tomato leaf curl New Delhi virus (ToLCNDV).
My Post Doctoral work was aimed at developing Tomato Leaf Curl New Delhi Virus (ToLCNDV) resistance in tomato using CRISPR/Cas9 technology.
The yield of tomato is also compromised by fungal diseases like early blight, late blight and other viruses like Tomato Spotted Wilt Virus, Tomato mosaic virus (TMV), etc. in the Indian context. I'll be interested in the management of such diseases using CRISPR/Cas9 technology. My long term goal is the study and management of biotic and abiotic stresses and nutritional enhancement of conventional and under-utilized crops for providing better food security.
Qualifications
+
Biography
+
Research / Administrative Experience
+
Teaching / Other Experience
+
Post Graduate Supervision
+
Academic Memberships
+
Publications
+
Address

Presidency University,
86/1 College Street, Kolkata - 700073,
West Bengal, India
About Presidency
Quick Links
How to Find Us
Presidency University
(Main Campus)
86/1 College Street
Kolkata 700073

Presidency University
(2nd Campus)
Plot No. DG/02/02,
Premises No. 14-0358, Action Area-ID
New Town
(Near Biswa Bangla Convention Centre)
Kolkata-700156
Contact details

Presidency University Students Corner