Pradip Basu


Professor , Dean of the Humanities and Social Sciences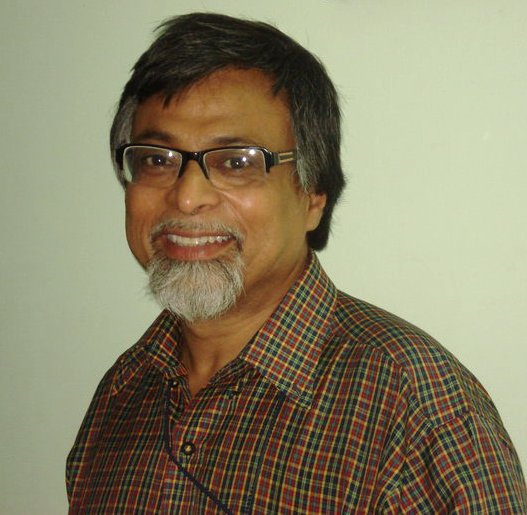 About
-
I love subaltern resistance and political philosophy. I also enjoy literature, music, films, pure adda and humour.
I work on Naxalite movement,Marxism, poststructuralism, postmodernism, Derridean Deconstruction, postcolonialism.
Recently, I work towards developing a critique of Naxalism in the following two contemporary perspectives:
1. New Social Theories like subaltern studies, postcolonialism, postmodernism, poststructuralism, Deconstruction,Gramscian Marxism, Althusserian Marxism,
and
2. New Social Issues such as caste, tribe, human rights, ecology, gender , migration, stateless citizens, political society, civil society, child labour, migrants, LGBT, etc.
·
I presented a paper entitled, 'Conflict in Indian Marxism: Critique of Naxalism in Postcolonial Perspective' at the Conflict Research Society's 50th Anniversary Conference held at the University of Essex, United Kingdom, on 17th September 2013 and attended the conference from 16th September to 19th September 2013.
Qualifications
+
Biography
+
Research / Administrative Experience
+
Teaching / Other Experience
+
Post Graduate Supervision
+
Academic Memberships
+
Publications
+
Address

Presidency University,
86/1 College Street, Kolkata - 700073,
West Bengal, India
Download CV
Email:
pradip.polsc at presiuniv.ac.in
alternate E-mail:
,
About Presidency
Quick Links
How to Find Us
Presidency University
(Main Campus)
86/1 College Street
Kolkata 700073

Presidency University
(2nd Campus)
Plot No. DG/02/02,
Premises No. 14-0358, Action Area-ID
New Town
(Near Biswa Bangla Convention Centre)
Kolkata-700156
Contact details

Presidency University Students Corner