Satyabrat Sinha


Assistant Professor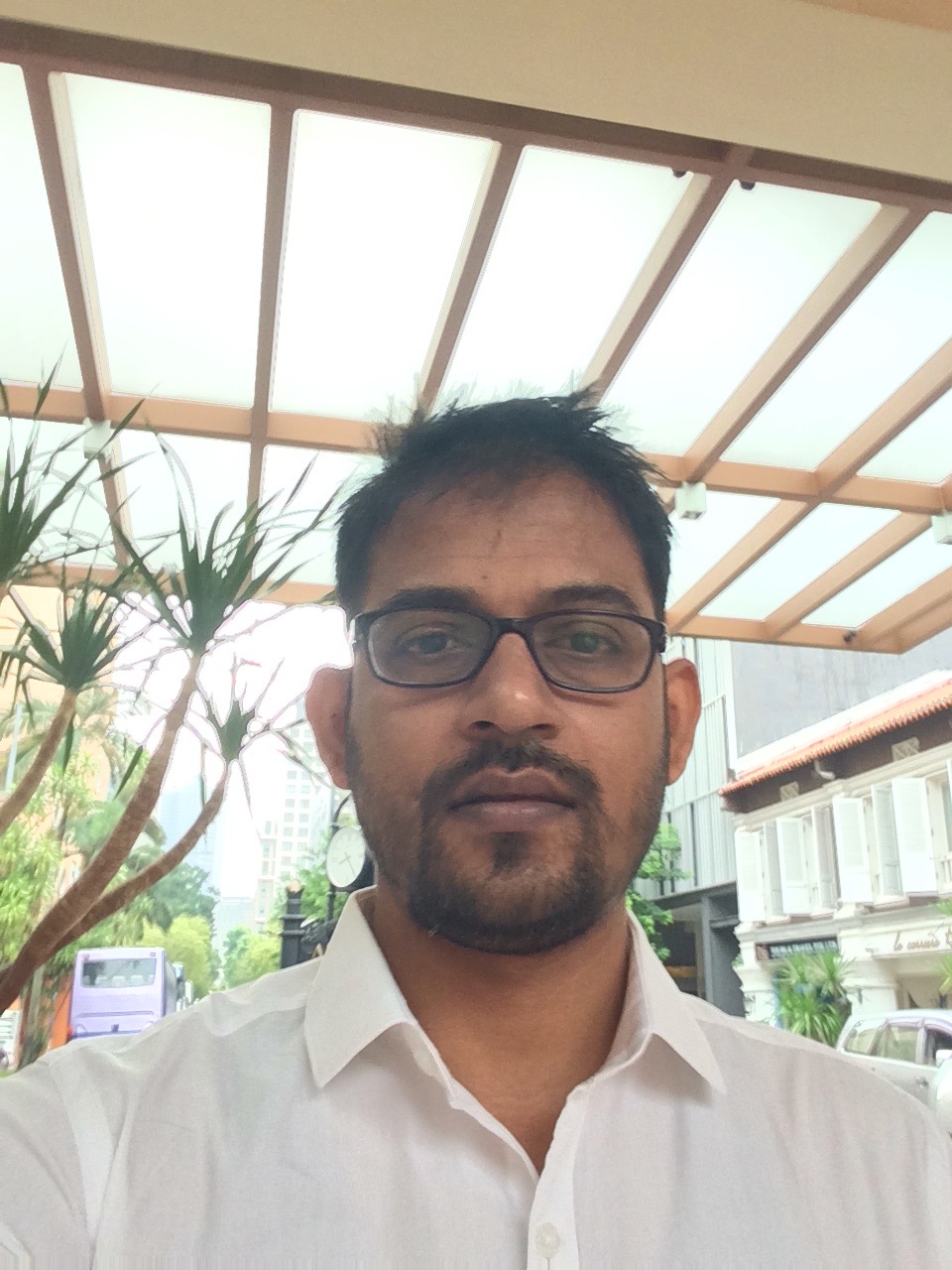 About
-
My PhD thesis was titled, "Interpreting the Regional Security Complex Theory in the context of South Asia's Nuclearisation" at the Centre for International Politics, Organization and Disarmament, School of International Studies, Jawaharlal Nehru University.
My undergraduate and post graduate studies were in University of Delhi and Jawaharlal Nehru University (JNU), respectively.
My research interests lie in the centrality of India in the immediate neighbourhood of South Asia, the wider region of Southern Asia and its increasing political profile in the Asian and global areas. In the past, I have written on Nepal, India-Pakistan, India-China and Pakistan-China relations.
I enjoy reading, journalism and cinema.
Qualifications
+
Biography
+
Research / Administrative Experience
+
Teaching / Other Experience
+
Post Graduate Supervision
+
Academic Memberships
+
Publications
+
Address

Presidency University,
86/1 College Street, Kolkata - 700073,
West Bengal, India
About Presidency
Quick Links
Students
How to Find Us
Presidency University
86/1 College Street
Kolkata 700073
Contact details

Presidency University Students Corner