Rajat Roy


Assistant Professor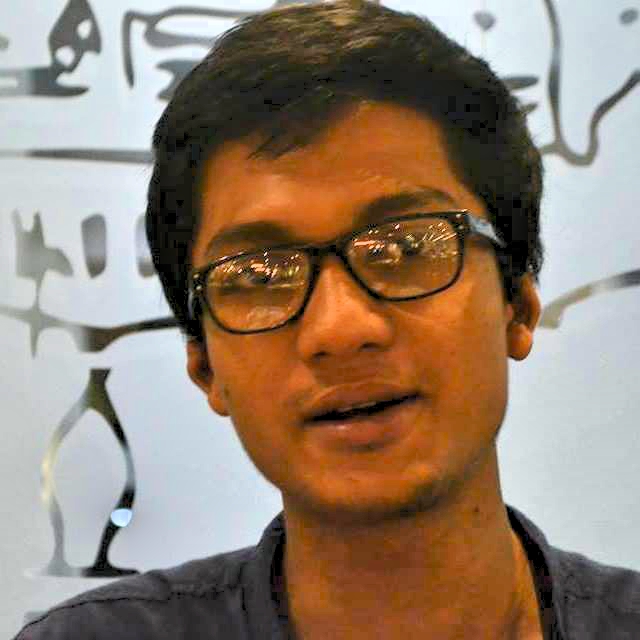 About
-
As an ethnologist working in the discipline of political science, my research follows an interdisciplinary methodology of social anthropology as well as political theory. My research interests lie in the politics of Dalit literature in South Asia. I am interested in continental philosophy, political theology, and Dalit religion.
Presently working as the State-Level Project Lead for the Project: IB21-013 Christ University - KAS Study on Youth Perception of the Rule of Law in India (2022).
Swiss Government Excellence Postdoctoral Fellow (ESKAS), 2023-2024 at the Institute for Social Anthropology and Empirical Cultural Studies, University of Zurich.
Qualifications
+
Biography
+
Research / Administrative Experience
+
Teaching / Other Experience
+
Post Graduate Supervision
+
Academic Memberships
+
Publications
+
Address

Presidency University,
86/1 College Street, Kolkata - 700073,
West Bengal, India
About Presidency
Quick Links
How to Find Us
Presidency University
(Main Campus)
86/1 College Street
Kolkata 700073

Presidency University
(2nd Campus)
Plot No. DG/02/02,
Premises No. 14-0358, Action Area-ID
New Town
(Near Biswa Bangla Convention Centre)
Kolkata-700156
Contact details

Presidency University Students Corner