Puja Ray


Assistant Professor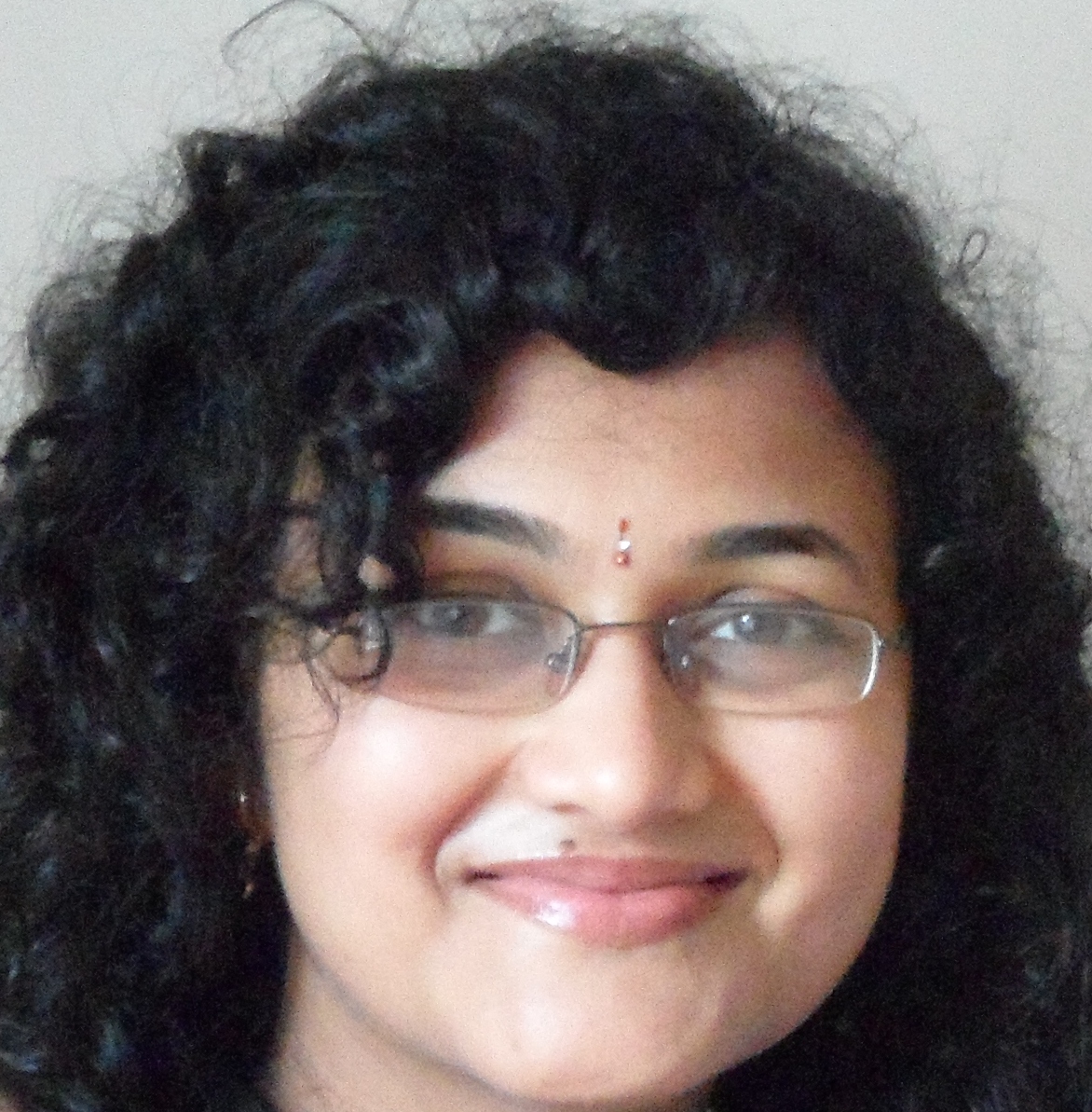 About
-
Prior to my joining Presidency in 2012, I have been associated with Rhodes University, South Africa (2010 to 2012); Tropical Forest Research Institute, India (2008 to 2010); Directorate of Weed Research, India (2005-2008) and Rani Durgawati University, India (2002 to 2008).
The thrust area of my research:
multitrophic interactions associated with invasive plant species management
biochemical and molecular mechanisms involved in insect-plant-pathogen interactions
mycoherbicide formulation
microbial metabolites as an ecofriendly industrial consortium
butterfly ecology and behaviour under global environmental changes
impact of climate changes on ecological interactions
Students or researchers with an interest in microbiology, biotechnology, ecology, wildlife, etc, are very much welcome to work with us. I am especially looking for Ph.D. aspirants with CSIR/ UGC NET. Feel free to email me (puja.dbs@presiuniv.ac.in) your research interest and CV.
To know more about me and my research, please visit:
My webpage: https://sites.google.com/view/dr-puja-rays-page/home
Our lab website: https://sites.google.com/view/dr-puja-rays-research-group/home
Qualifications
+
Biography
+
Research / Administrative Experience
+
Teaching / Other Experience
+
Post Graduate Supervision
+
Academic Memberships
+
Publications
+
Address

Presidency University,
86/1 College Street, Kolkata - 700073,
West Bengal, India
About Presidency
Quick Links
How to Find Us
Presidency University
(Main Campus)
86/1 College Street
Kolkata 700073

Presidency University
(2nd Campus)
Plot No. DG/02/02,
Premises No. 14-0358, Action Area-ID
New Town
(Near Biswa Bangla Convention Centre)
Kolkata-700156
Contact details

Presidency University Students Corner