Priyanka Das


Assistant Professor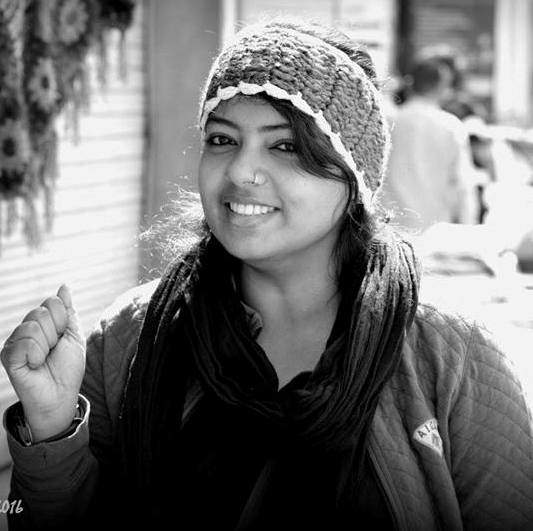 About
-
An avid fangirl all my life, my approach to literary texts is shaped by the politics of representation in various forms of Popular Culture, mostly grounded on Marxism and Poststructuralism.

Research-wise and pedagogically, I am invested in
a) Holocaust and Genocide Studies,
b) Popular Culture (Web-series, films, graphic novels),
c) Digital Humanities (Memes, Social media activism and Video Games).
I am currently working on social media and Esports Industry in Asian dramas and my forthcoming publication from Routledge is a co-edited volume on Holocaust and Popular Culture.
Qualifications
+
Biography
+
Research / Administrative Experience
+
Teaching / Other Experience
+
Post Graduate Supervision
+
Academic Memberships
+
Publications
+
Address

Presidency University,
86/1 College Street, Kolkata - 700073,
West Bengal, India
About Presidency
Quick Links
How to Find Us
Presidency University
(Main Campus)
86/1 College Street
Kolkata 700073

Presidency University
(2nd Campus)
Plot No. DG/02/02,
Premises No. 14-0358, Action Area-ID
New Town
(Near Biswa Bangla Convention Centre)
Kolkata-700156
Contact details

Presidency University Students Corner